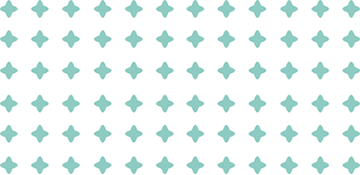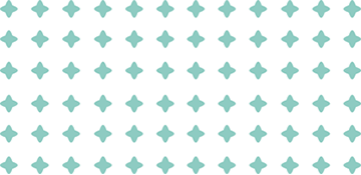 Our range of IRESS solutions cater to the diverse needs of trading in Equity and Derivative markets. Through IRESS solutions, clients gain access to comprehensive market data and sophisticated market analysis tools. IRESS also provides clients with an extensive historical database, incorporating time-series data on security prices, exchange rates, commodity prices, economic data and market statistics.
The IRESS integrated management system enables clients to streamline their trading processes and integrate seamlessly with Microsoft products such as Excel and other industry standard software tools.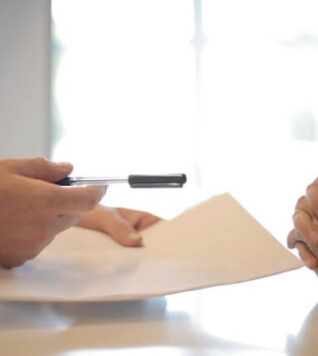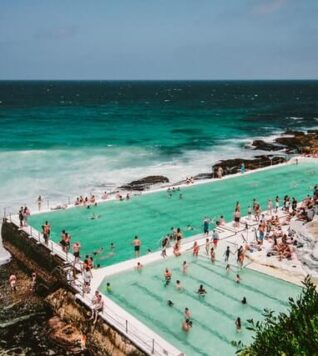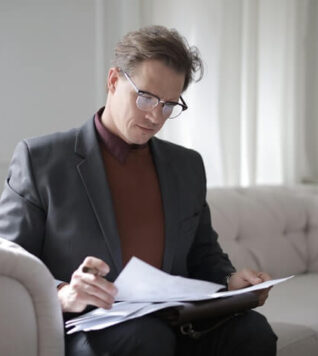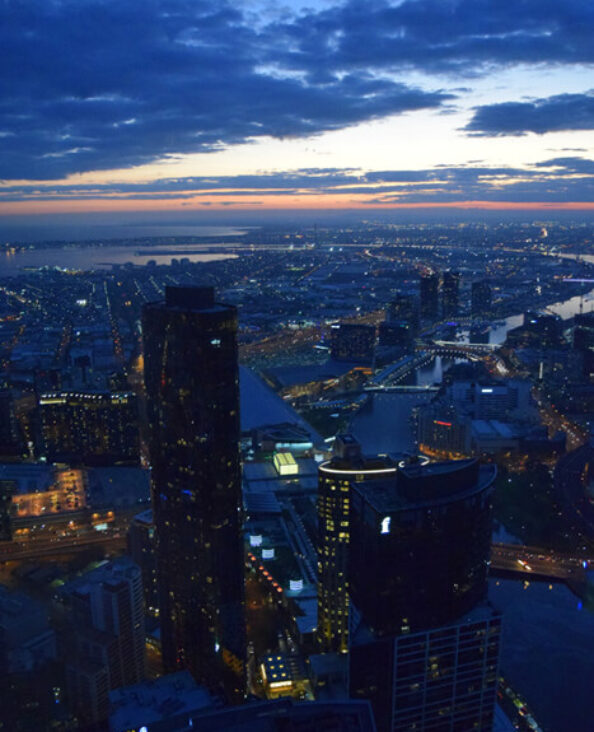 International Markets (IB)
Trade on over 100 market centers in 23 countries.
Direct market access to stocks, options, futures, forex, bonds, ETFs and CFDs
from a single IB Universal Account™.
 Trade assets denominated in multiple currencies from a single account.

 Access market data 24 hours a day and six days a week to stay connected to all global markets.

 Convert currencies at market determined rates as low as 1/2 PIP wide, or create a position collateralized by a non-native currency.

 Awarded 4.5-star rating by Barron's magazine in the Best for International Traders category 1, of product offering is unrivaled.our  breadth.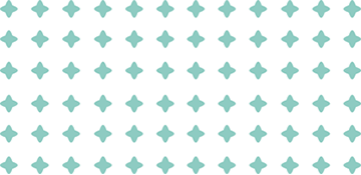 Get in Touch
Tell us how we can help
If you prefer to email us please complete our general enquiry form.
Message our friendly staff for a fast response to your query.