AFSL Compliance & Licensing Services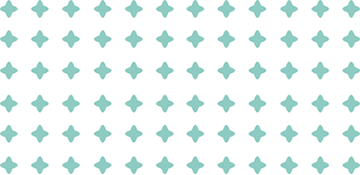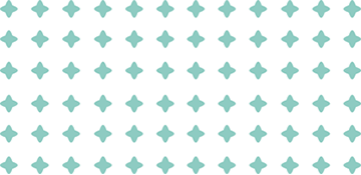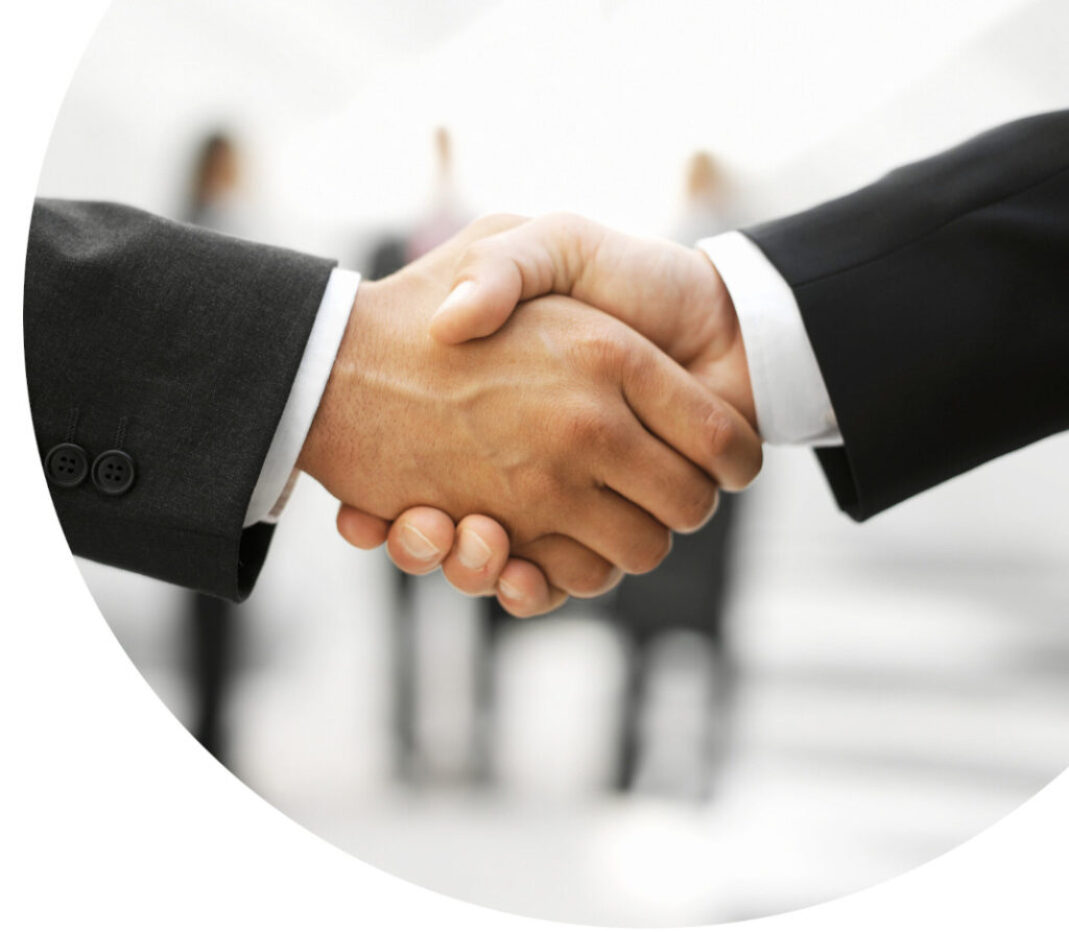 Advisor Plus is an Australian registered financial service provider. We serve the diverse needs of institutional or professional market participants, individual investors, dealer groups, traditional money managers and registered investment firms and funds.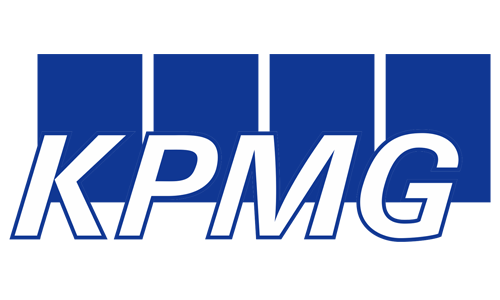 Our clients will gain access to a team of highly capable and experienced individuals with an extensive corporate network and brokerage offering.
We provide multi-asset prime brokerage via Direct Market Access and our financial planning division can assist in the following areas, wealth creation, wealth protection, retirement planning and estate planning.
Build your own retail financial services brand using the Advisor Plus licensing and product solution.
Advisor Plus provides a fully integrated service specifically to advisors wishing to become CAR's, the service provides an integrated structure that will enable advisors to provide scalable financial services to their clients with a view to either establishing a new or growing an existing brand.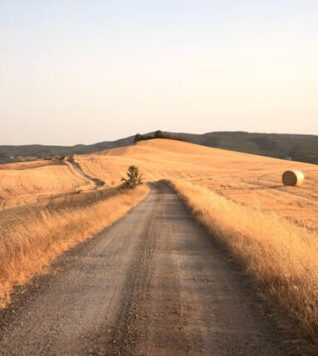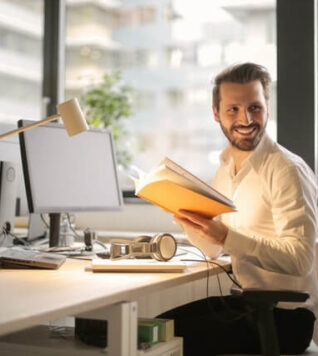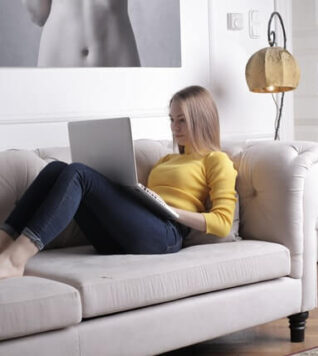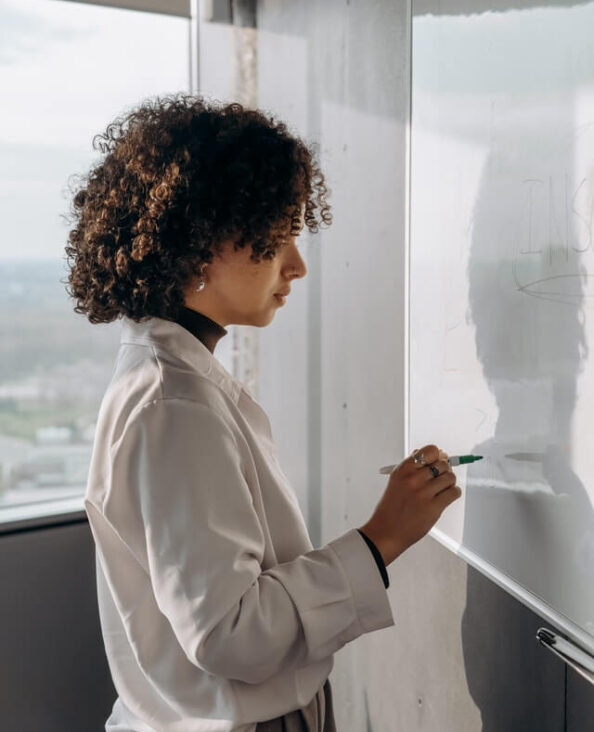 The Advisor Plus solution is designed to assist brokers to develop their own business entity, therefore, building your own brand value and in the process allowing you full flexibility when it comes time to consider a rewarding exit plan through a trade sale or corporate roll up strategy.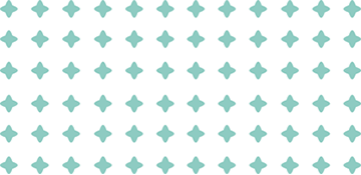 Broker Solutions
Advisor Plus is particularly interested in boutique CAR licensing arrangements where we can work with you to help facilitate your product, licensing and business scalability requirements.
Technology
Our range of IRESS solutions cater to the diverse needs of trading in Equity and Derivative markets. Through IRESS solutions, clients gain access to comprehensive market data and sophisticated market analysis tools.
Financial Planning
We focus on helping you acquire, develop and protect your assets, so you can devote more time to other important activities.
Portfolio Reporting
Advisor Plus portfolio reporting means your clients can fully integrate with any number of leading SMSF administration platforms.
Get in Touch
Tell us how we can help
If you prefer to email us please complete our general enquiry form.
Message our friendly staff for a fast response to your query.