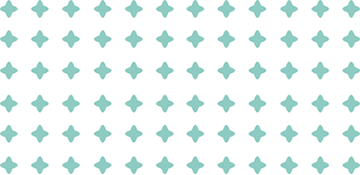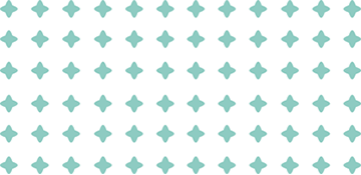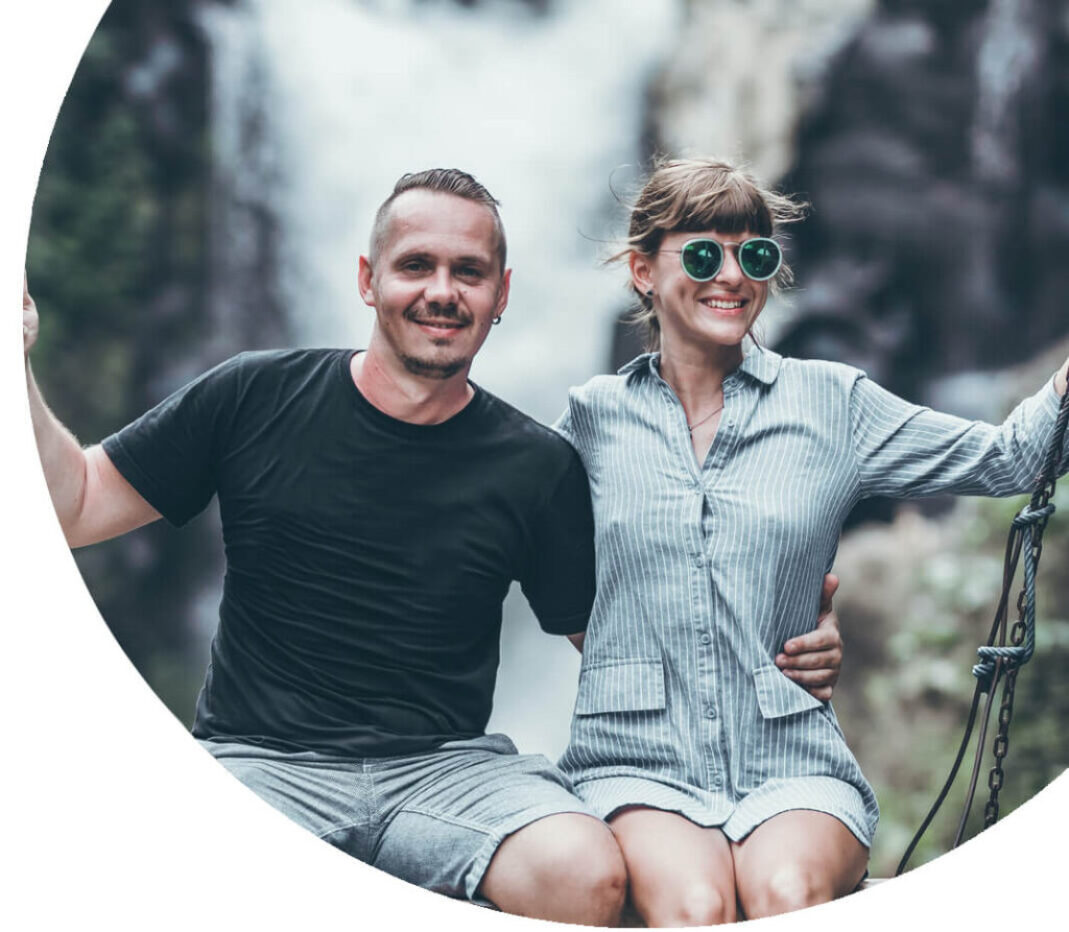 Build your own retail financial services brand using the Advisor Plus licensing and product solution.
Advisor Plus provides a fully integrated service specifically to advisors wishing to become CAR's, the service provides an integrated structure that will enable advisors to provide scalable financial services to their clients with a view to either establishing a new or growing an existing brand.
The Advisor Plus solution is designed to assist brokers to develop their own business entity, therefore, building your own brand value and in the process allowing you full flexibility when it comes time to consider a rewarding exit plan through a trade sale or corporate roll up strategy.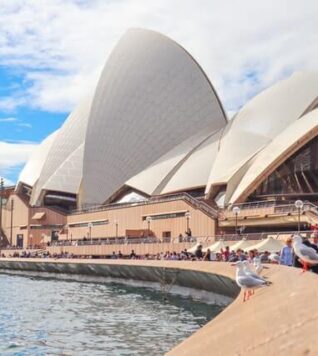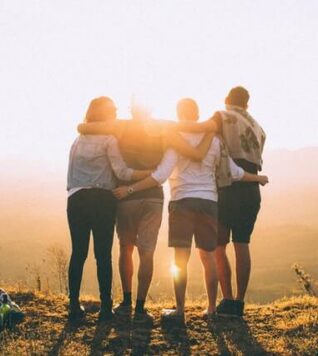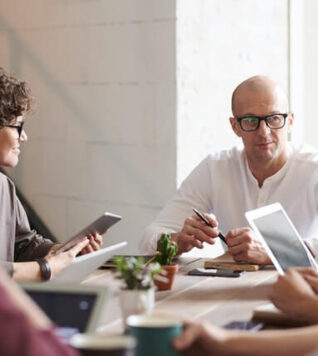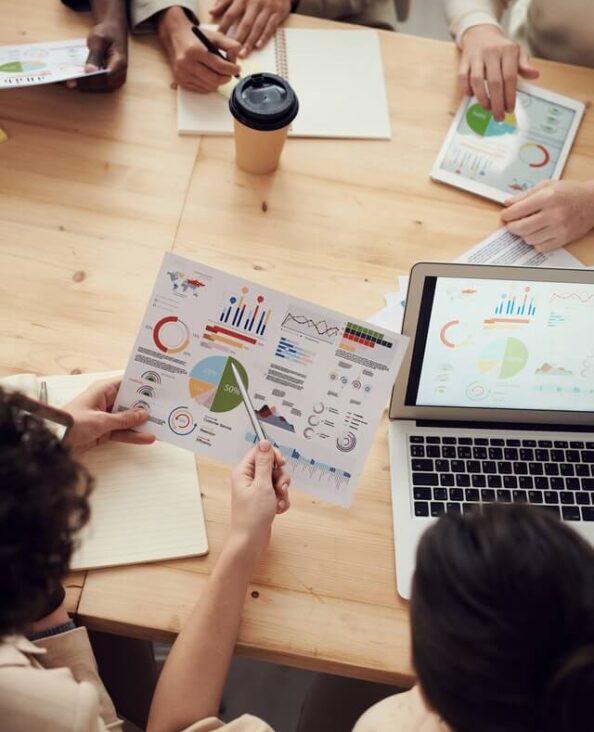 Advisor Plus is particularly interested in boutique CAR licensing arrangements where we can work with you to help facilitate your product, licensing and business scalability requirements.
To consider the benefits of joining the Advisor Plus network of Corporate Authorised Representatives (CAR's), call today to find out further details!
If you are a broker, interested in expanding and improving your business, we encourage you to contact us to discuss this further.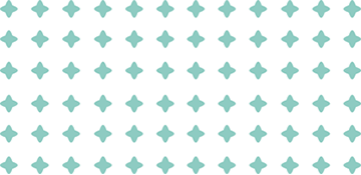 Get in Touch
Tell us how we can help
If you prefer to email us please complete our general enquiry form.
Message our friendly staff for a fast response to your query.